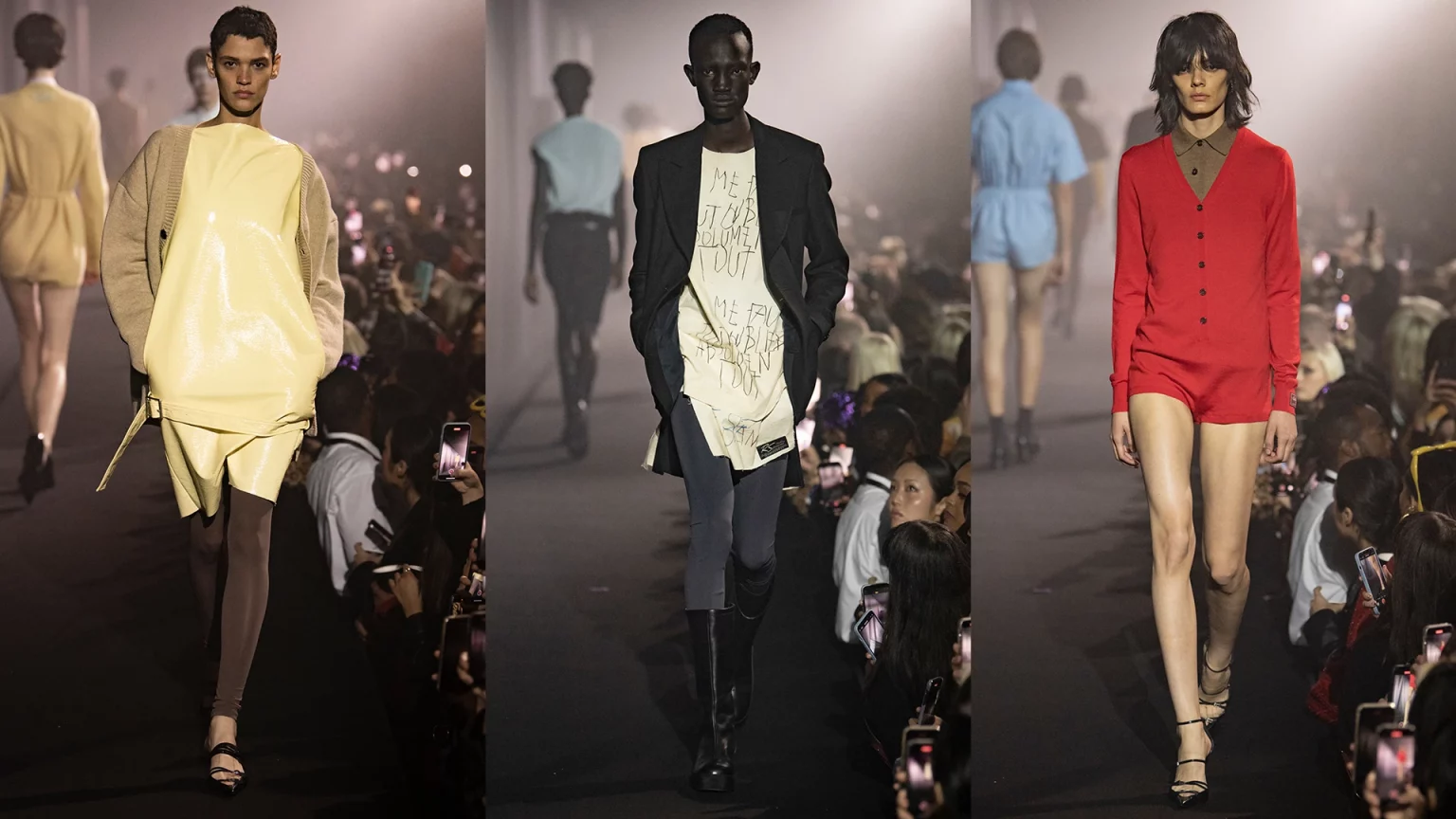 Legendary menswear designer Raf Simons chose Printworks to stage his first ever show in the UK
The presentation took aim at the hierarchies and formality of fashion week, with a boldly minimal collection that sang in the raw aesthetics of the former printing factory. The space lent its raw aesthetic to the designer's very first show in London and set the stage for a new minimalist, grown-up approach to dressing.
Details
Event name: Raf Simons SS23
Client: Raf Simons
Venue: Printworks London
Services: Pre-production, design, power, rigging, lighting, sound, video, stage & structure, show production & management
Raf Simons SS23
Simons chose the post-industrial venue because he wanted to capture the spirit of the city. Rather than set up as a formal catwalk, the space was dressed for a party, with no seating plan and no way of distinguishing between the guests. The capacity of Printworks meant that Simons was able to open up the show to a more diverse crowd: more than 800 guests attended, ranging from fashion industry royalty to fashion students, artists and curators and gallerists visiting for Frieze.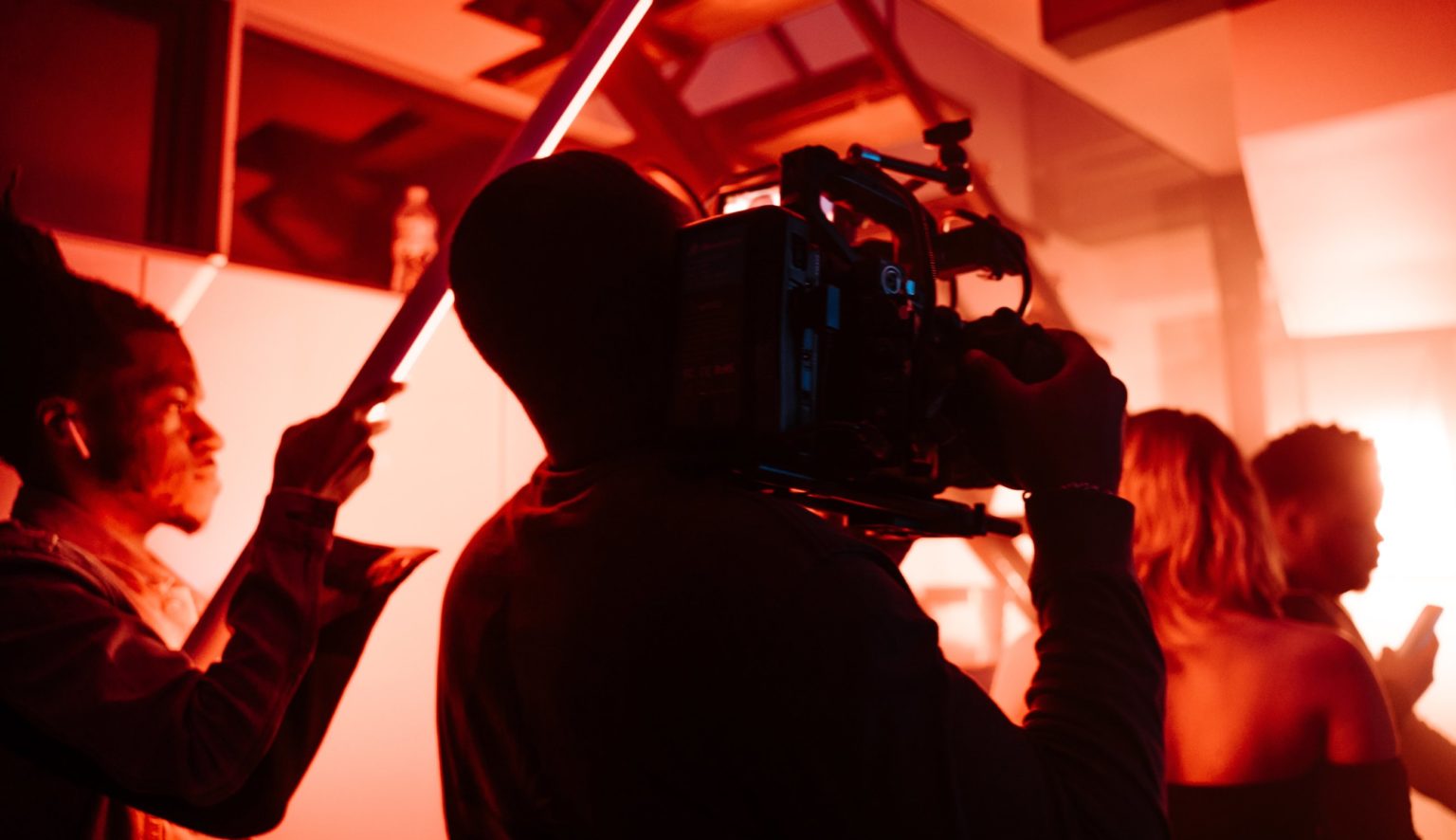 Join us
Join our dynamic team and be part of an innovative and collaborative work environment that fosters growth and creativity. With opportunities for professional development and a supportive culture, we encourage you to bring your unique skills and ideas to contribute in creating exceptional event experiences.
Contact Us