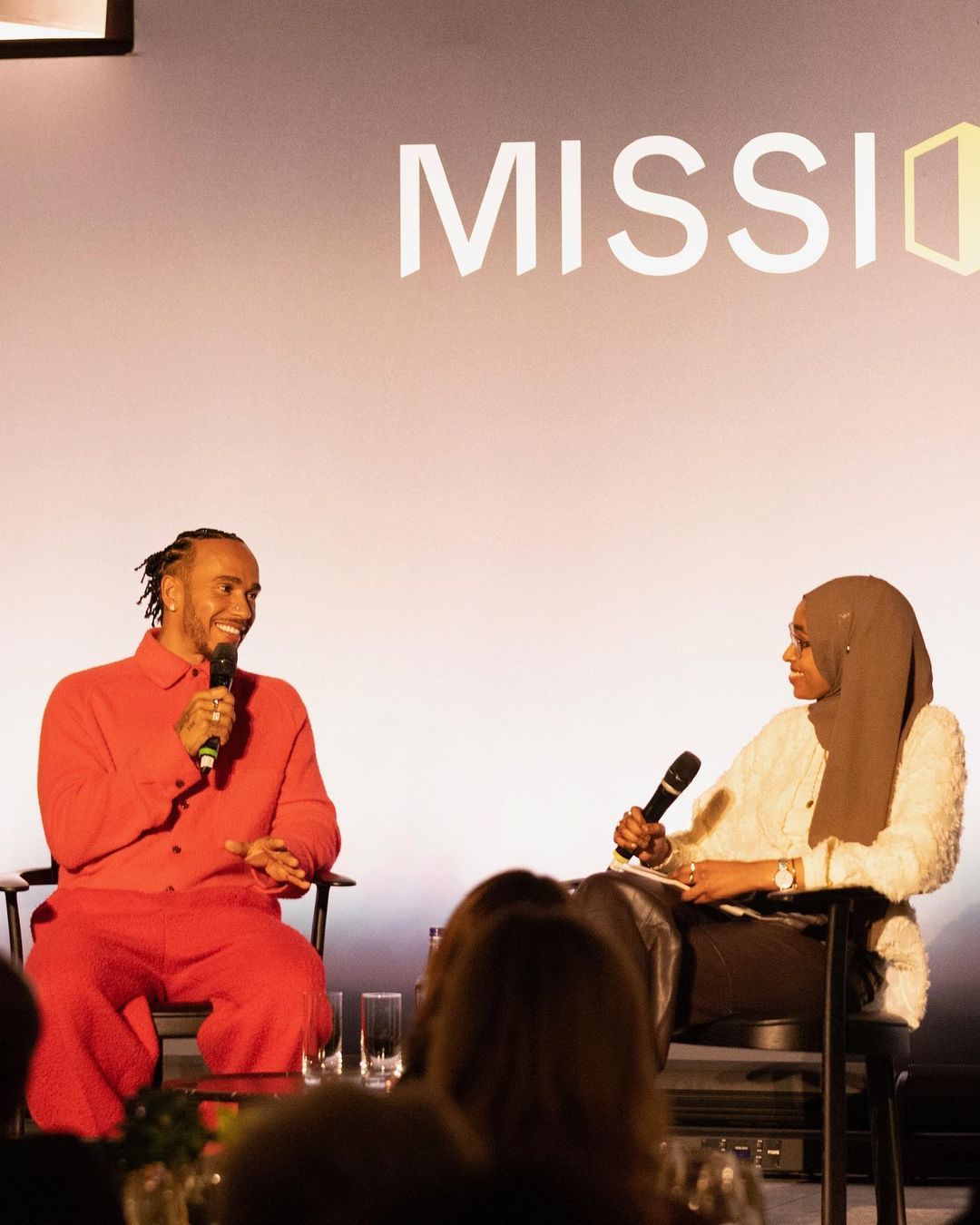 Sir Lewis Hamilton is helping reimagine the future for young people
In March, we worked for Mission 44 in producing their inaugural dinner hosted by Sir Lewis Hamilton. The event was held at The Garden Museum, one of London's most inspiring spaces. We helped Mission 44 build a multi-part charity event that flowed through a drinks reception, dinner, live music performances and inspirational talks from youth activists.
Details
Event Name: Reimagining the Future
Client: Mission 44
Venue: Garden Museum
Services: Pre-production, design, power, lighting, sound, video, stage & structure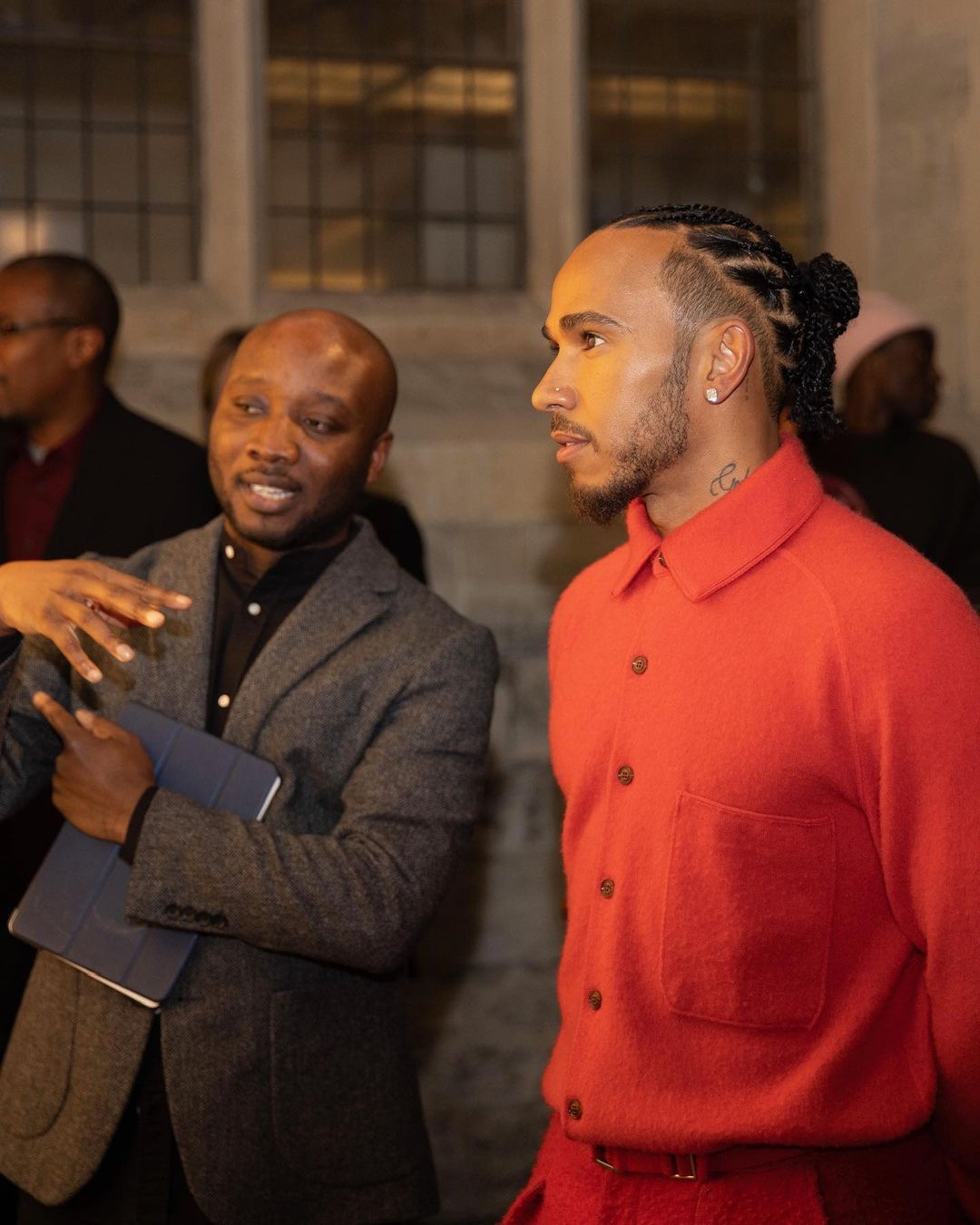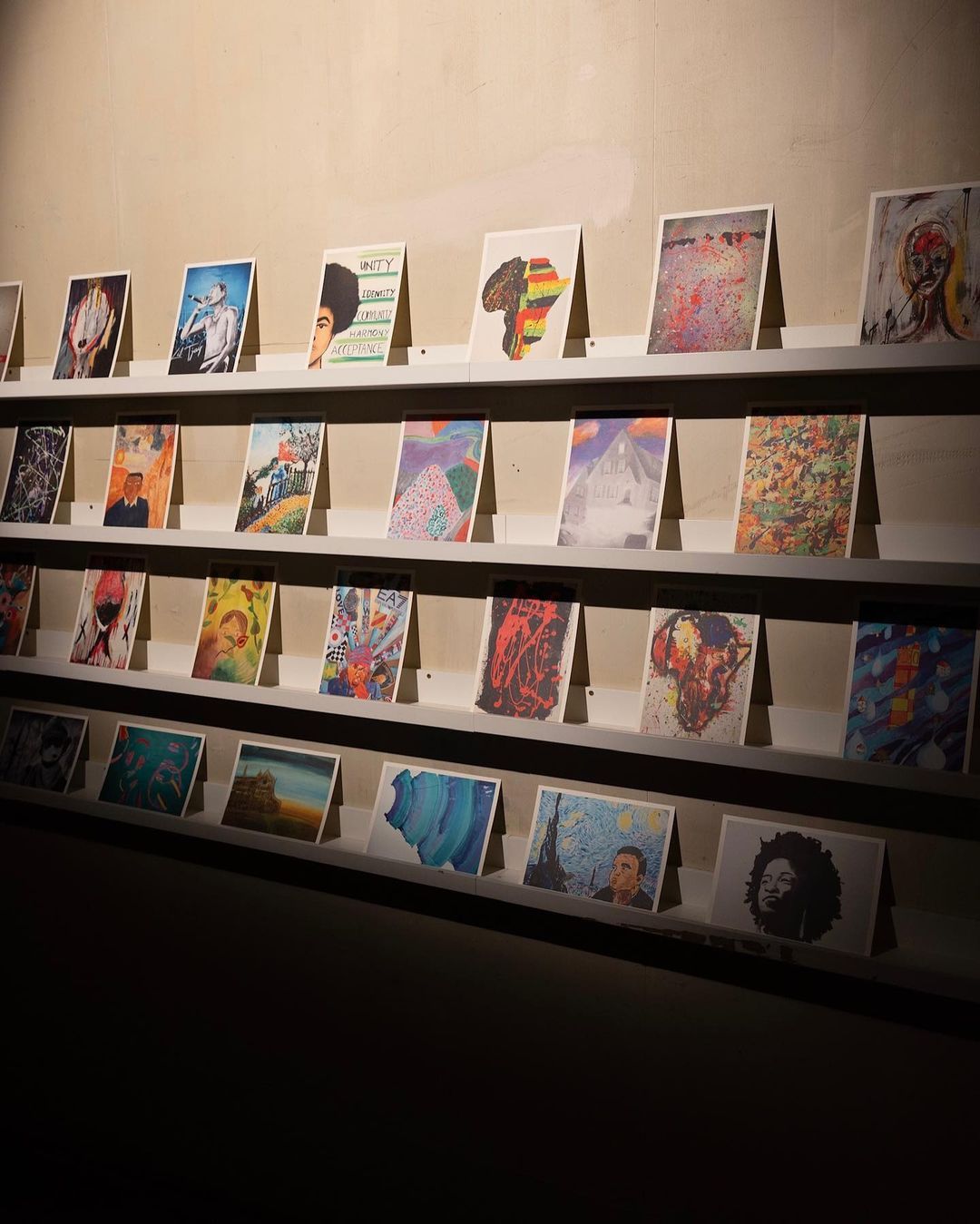 The Charity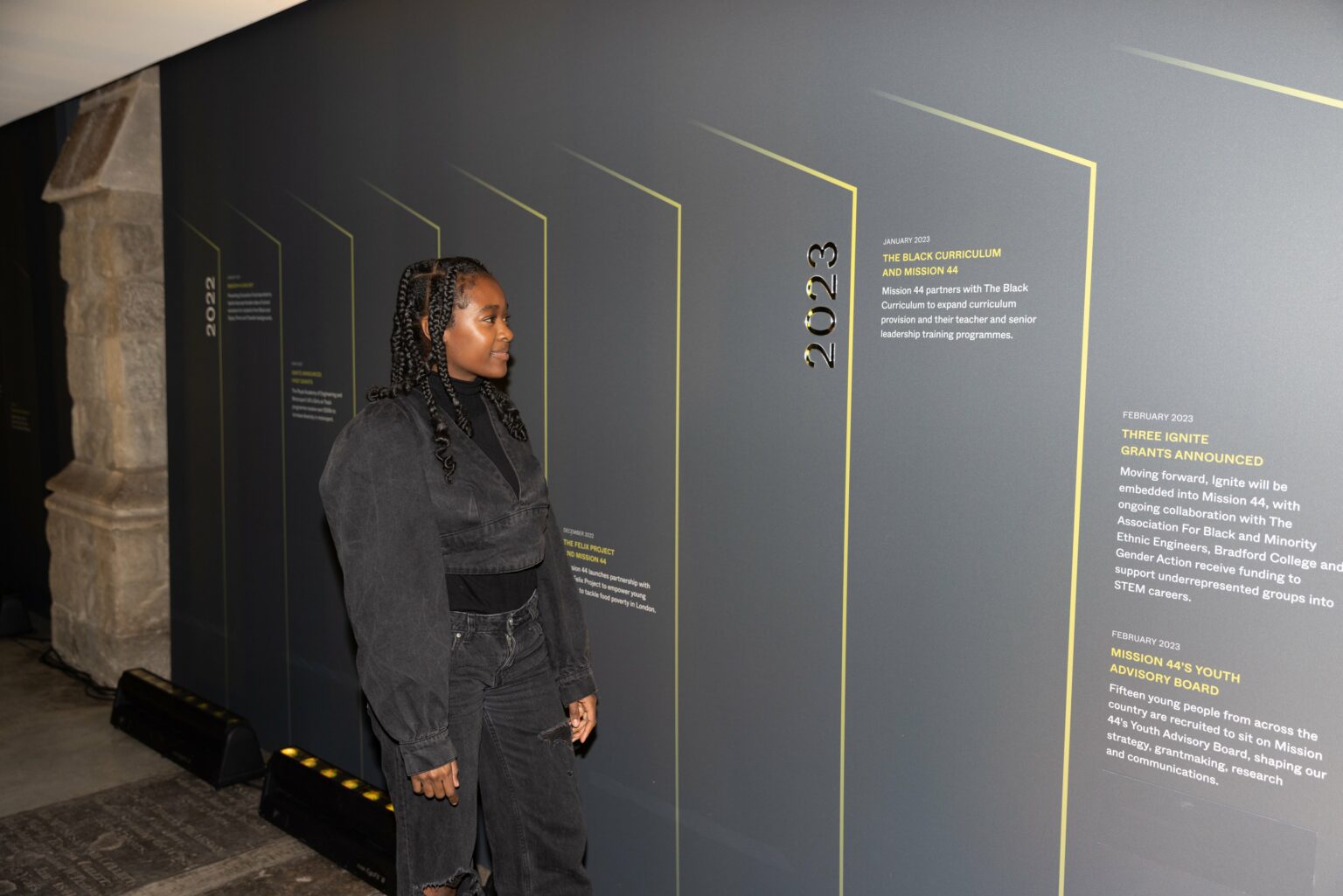 Mission 44 is a charitable foundation that supports bold organisations, leaders and ideas to reimagine the future and transform the lives of young people from underserved communities.Our engineers ensured that the staging, sound and lighting was geared towards this mission with seamless transitions that kept everyone's attention. As one youth activist explained, 'When you put young people first and you put their anger into action, that changes the world as it is'.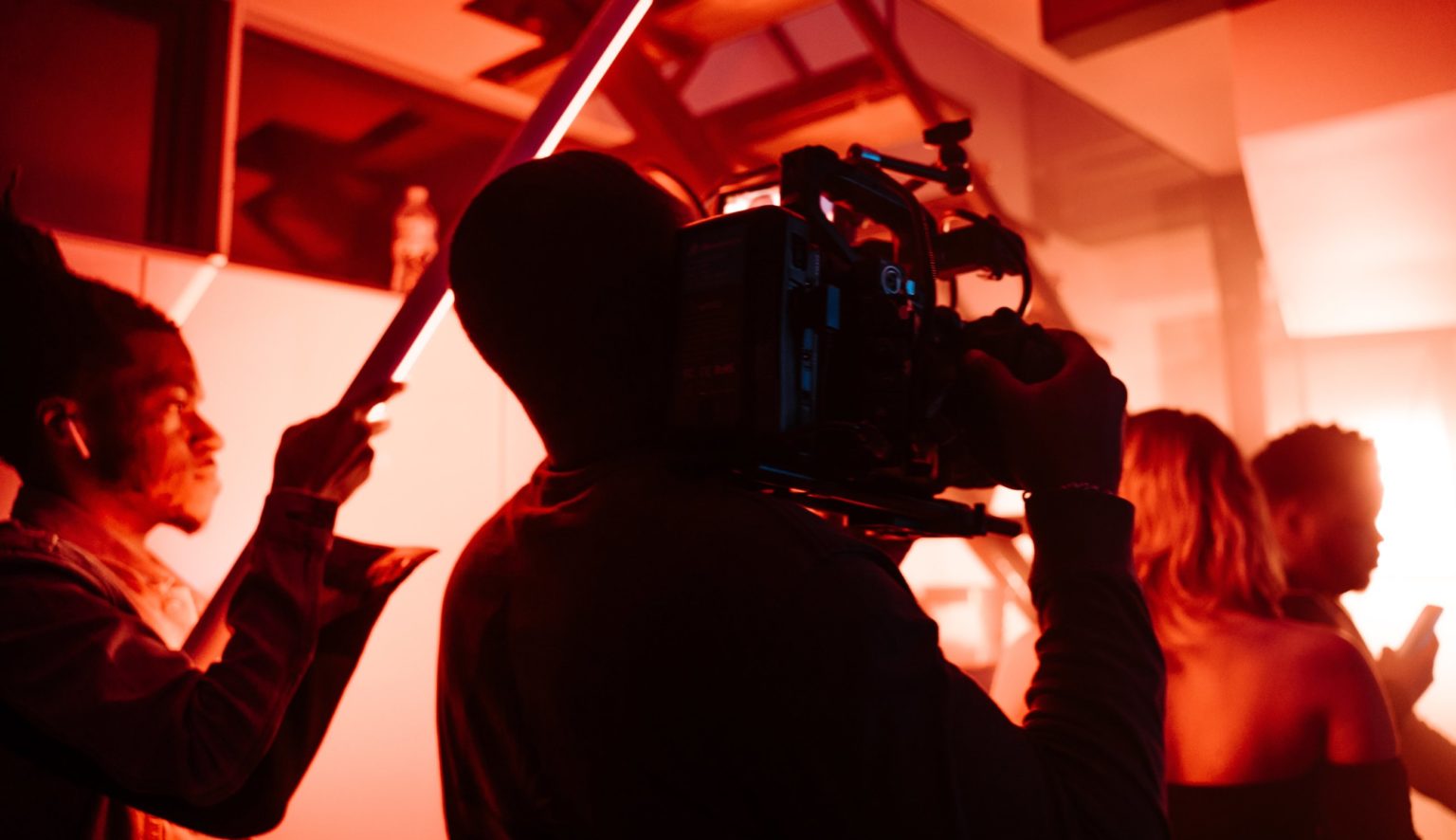 Join us
Join our dynamic team and be part of an innovative and collaborative work environment that fosters growth and creativity. With opportunities for professional development and a supportive culture, we encourage you to bring your unique skills and ideas to contribute in creating exceptional event experiences.
Contact Us