Careers
We are a team of makers and problem solvers who approach challenges with confidence and enthusiasm. With engineers and technicians, strategists and designers, we share our skills to build industry-leading events and productions.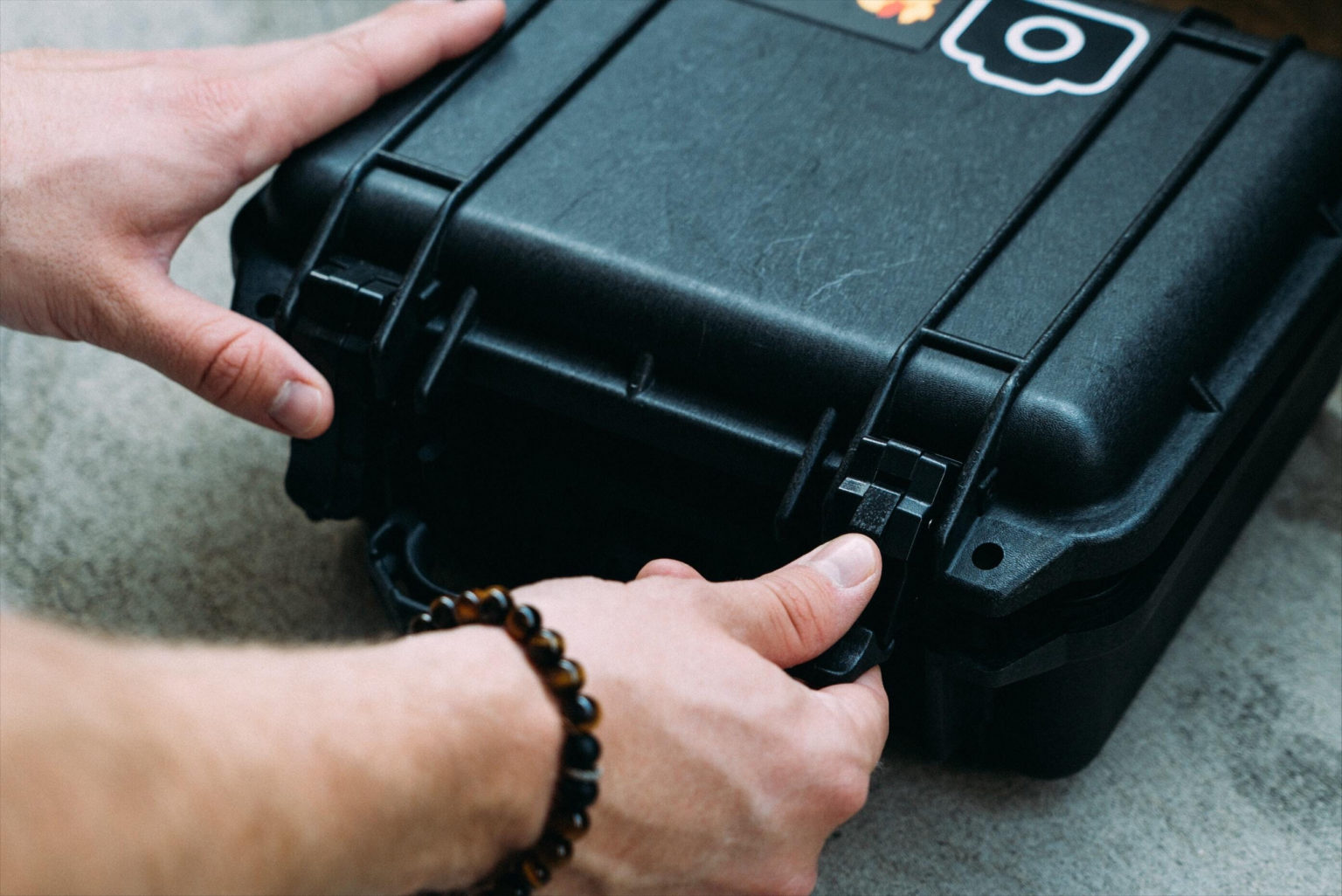 We want to create inspiration and meaning through events and activations. Our commitment to quality, collaboration and innovation runs through all we do.
We collaborate

Our success is built on cultivating meaningful connections with clients. We are proud to be preferred partners for some of the world's best venues.

We encourage visionary thinking

We respond and adapt to the needs of our clients, no matter the size of their ambitions.

We speak through experience

For 20 years our work has been defined by precision and attention. Our team produces seamless events with confidence.

We engage with exceptional spaces

The right space will multiply the impact of any event. We operate in locations that dare our clients to be different.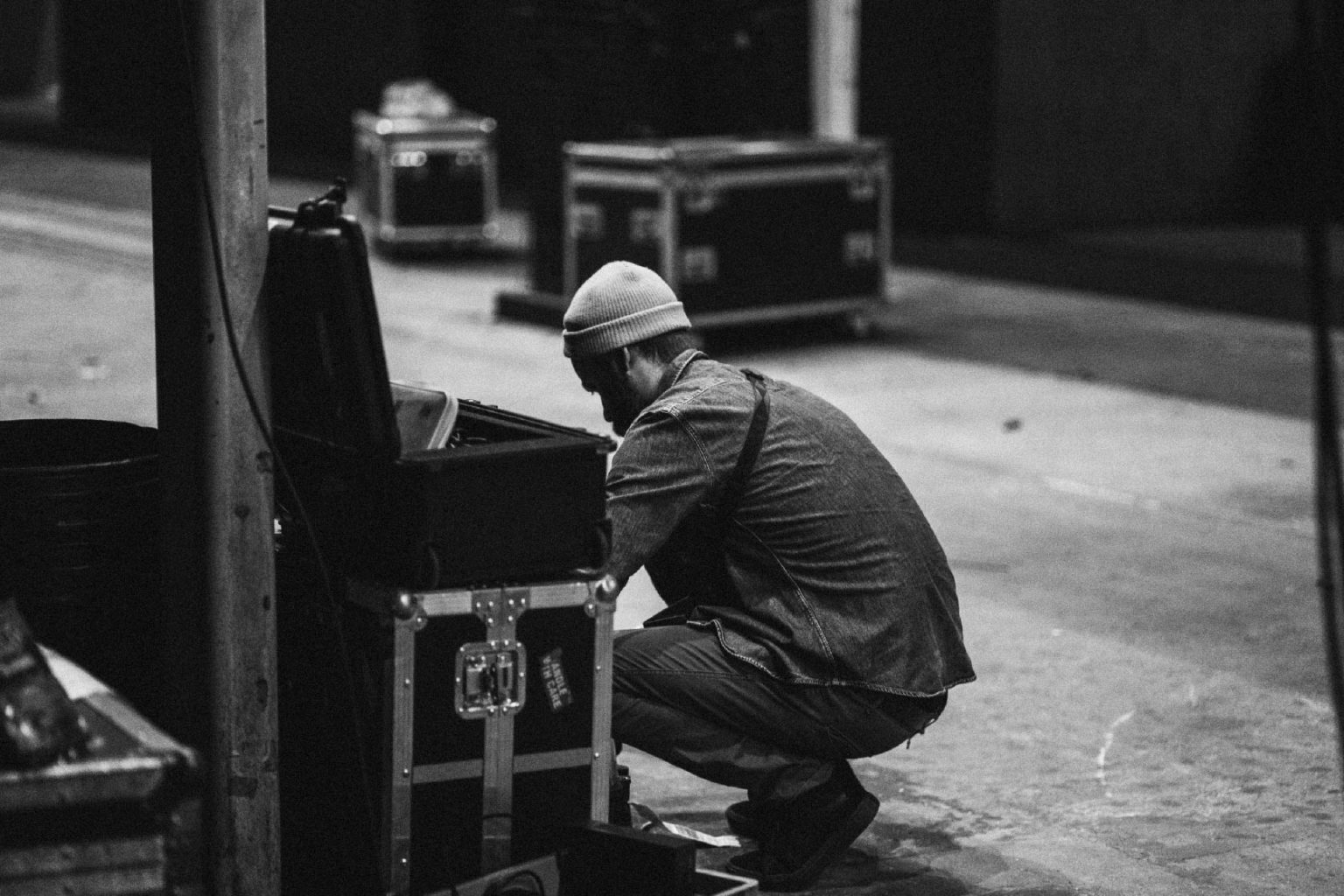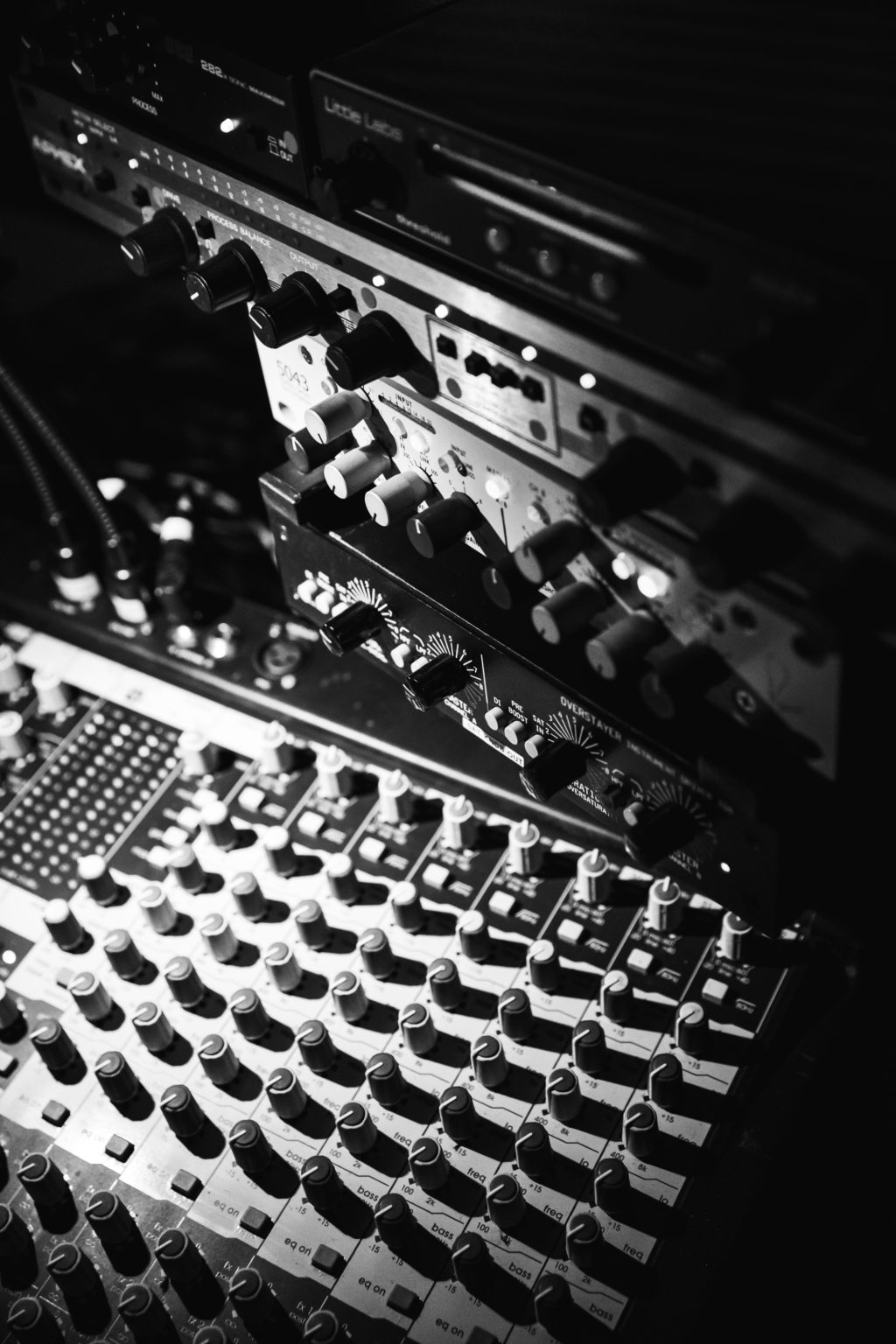 Our divisions
Where creativity meets expertise. From design and production to retail and bespoke events, we deliver flawless experiences through collaboration, attention to detail, and excellent venue partnerships.
Design serves as the cornerstone of our expertise, as we are driven by the pursuit of crafting visually awe-inspiring and immersive experiences. Our design team works in close collaboration with clients, harnessing their vision and translating it into reality through thoughtful curation and impactful aesthetics. From stage design to branding and decor, our attention to detail and innovative approach creates captivating designs that elevate the overall atmosphere of each event.

We specialise in delivering seamless and unforgettable event experiences through our expert production services. With a skilled team of professionals and state-of-the-art equipment, we ensure that every aspect of the event production is carefully executed. From coordinating logistics to managing technical elements, our focus on excellence and attention to detail guarantees a flawless production that exceeds client expectations.

We are experts in creating captivating and immersive experiences for retail events. From centre launches to interactive pop-up activations, our team is skilled in transforming retail spaces into dynamic environments that engage and delight customers. With our expertise in event planning, production, and branding, we ensure that every retail event leaves a lasting impression, driving customer engagement and sales.

Our team specialises in crafting bespoke events tailored to the unique vision and requirements of our clients. With thorough precision and a creative approach, we create unforgettable experiences that leave a lasting impact. From personalised themes and custom-designed elements to curated entertainment and immersive environments, we bring our client's vision to life in a truly one-of-a-kind way.

We excel in creating strategic alliances with prestigious venues that foster collaboration and mutual benefit. Our team expertly manages all aspects of the events, from concept development to seamless execution, ensuring a memorable experience that strengthens partnerships and drives success.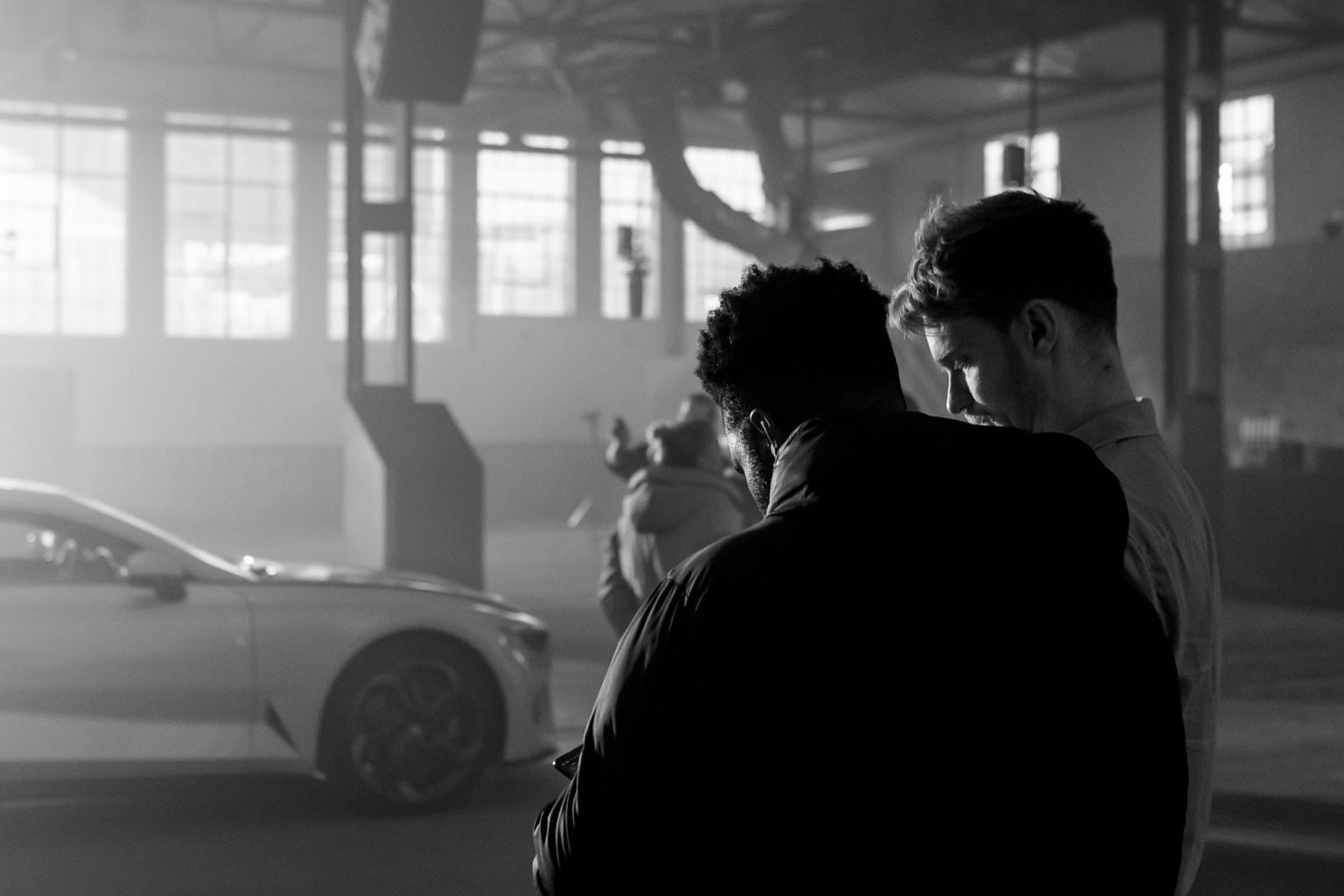 Current vacancies
Curious, resourceful and positive? We are often looking to bring new talent into our teams. Our current job openings are listed here.
As the Senior Operations & Production Manager, you will be responsible for assisting the Head of Production Operations with all aspects of event production, operations and team management within the company. You will be responsible for ensuring that production goals are met efficiently, cost-effectively, and within established timelines while maintaining high-quality standards. You will lead and collaborate closely with team members to optimise productivity, streamline processes, and drive continuous improvement.

Location

Unit 4 A/B Forest Trading Estate, Priestly Way, London, E17 6AL

Contract type

42.5 hours per week, Monday to Sunday (5 days out of 7)

Apply

As the Production Manager, you will be responsible for overseeing and managing all aspects of event production for a variety of events across Landing Forty Two and Control Room A such as conferences, dinners, brand activations and awards ceremonies. The successful candidate will work closely with event planners, vendors, and staff to ensure that all events are executed to the highest standard, on time, and within budget.

Location

EC3V 4AB & SW11 8AL

Contract type

42.5 hours per week, Monday to Sunday (5 days out of 7)

APPLY
Enquire now