Contact
We love to talk about what we do: lighting, sound, staging, our partner venues. If you need help with the practicalities of an event or shoot, drop us a message.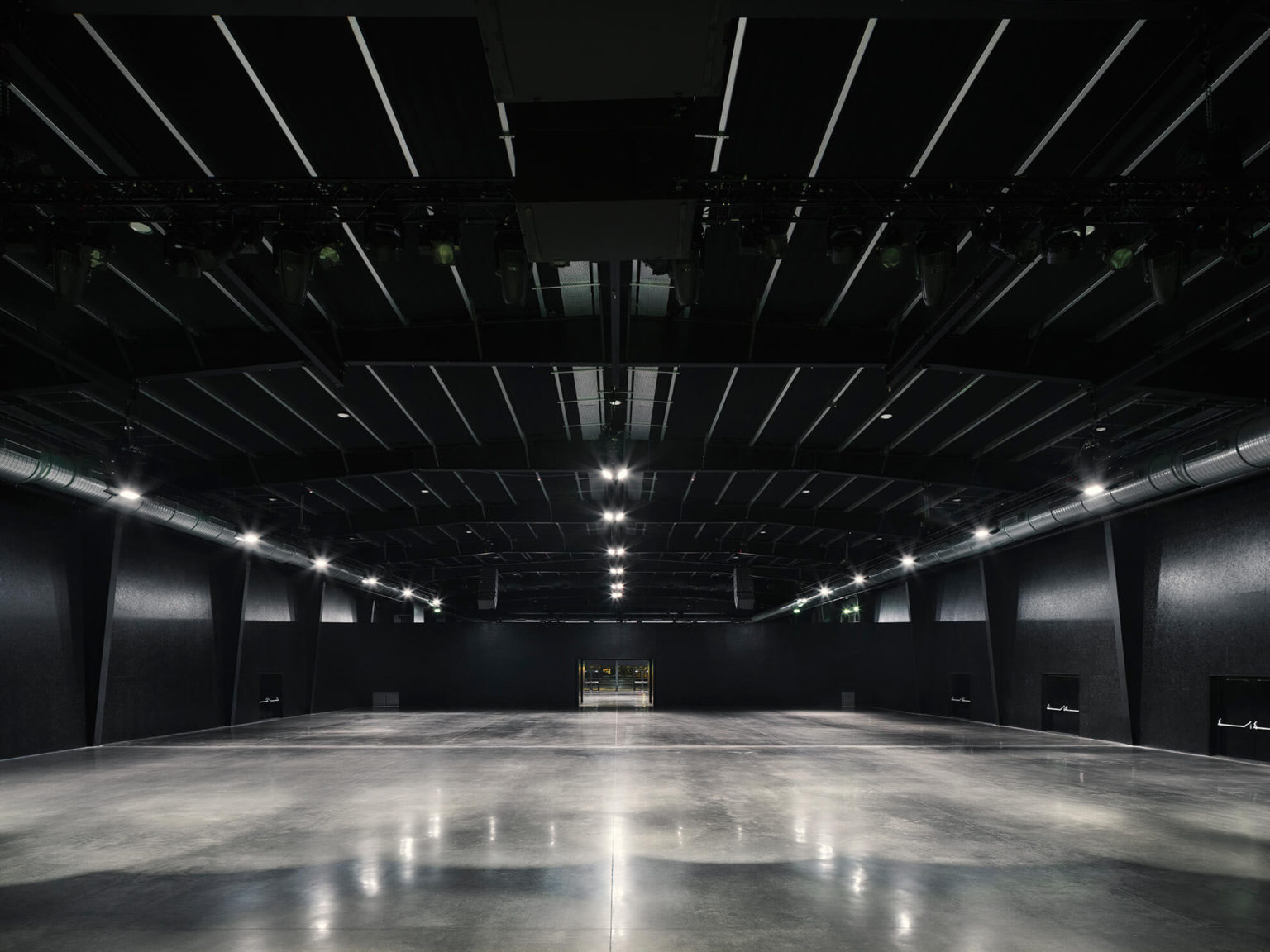 Thank you. We'll be in touch.
Whether you need help enabling your event to reach it's full potential or are interested in one of our vacancies, we're ready when you are.