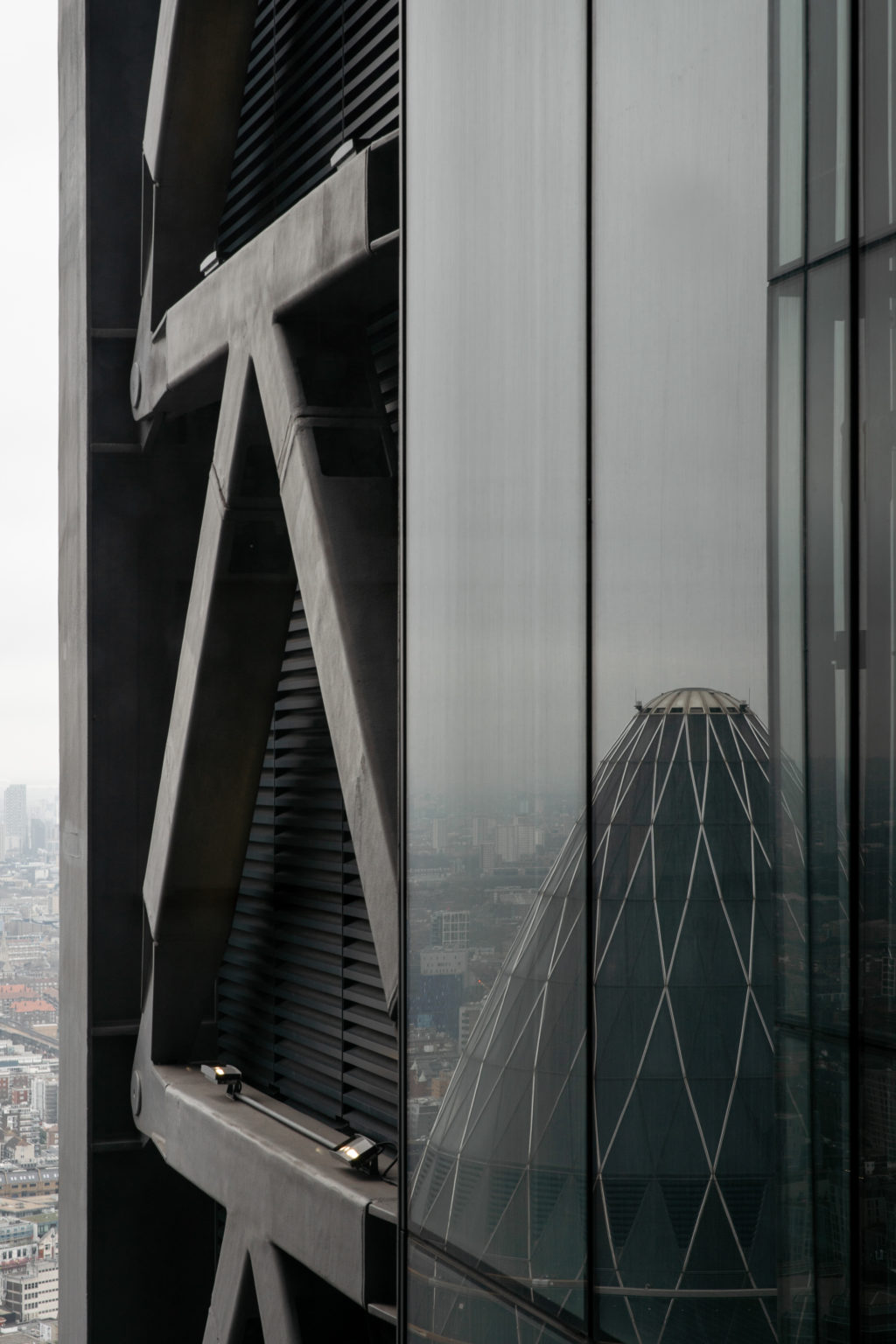 A fully hybrid experience to communicate the need for systemic and collective change
In February, Landing Forty Two hosted the inaugural conference for Advancing Racial Equity, with event production supplied by Vibration Production.
Details
Event name: Advancing Racial Equity Conference
Client: Advancing Racial Equity
Venue: Landing Forty Two
Services: Pre-production, power, lighting, sound, video, furniture
180

Attendees

21

Thought provoking speakers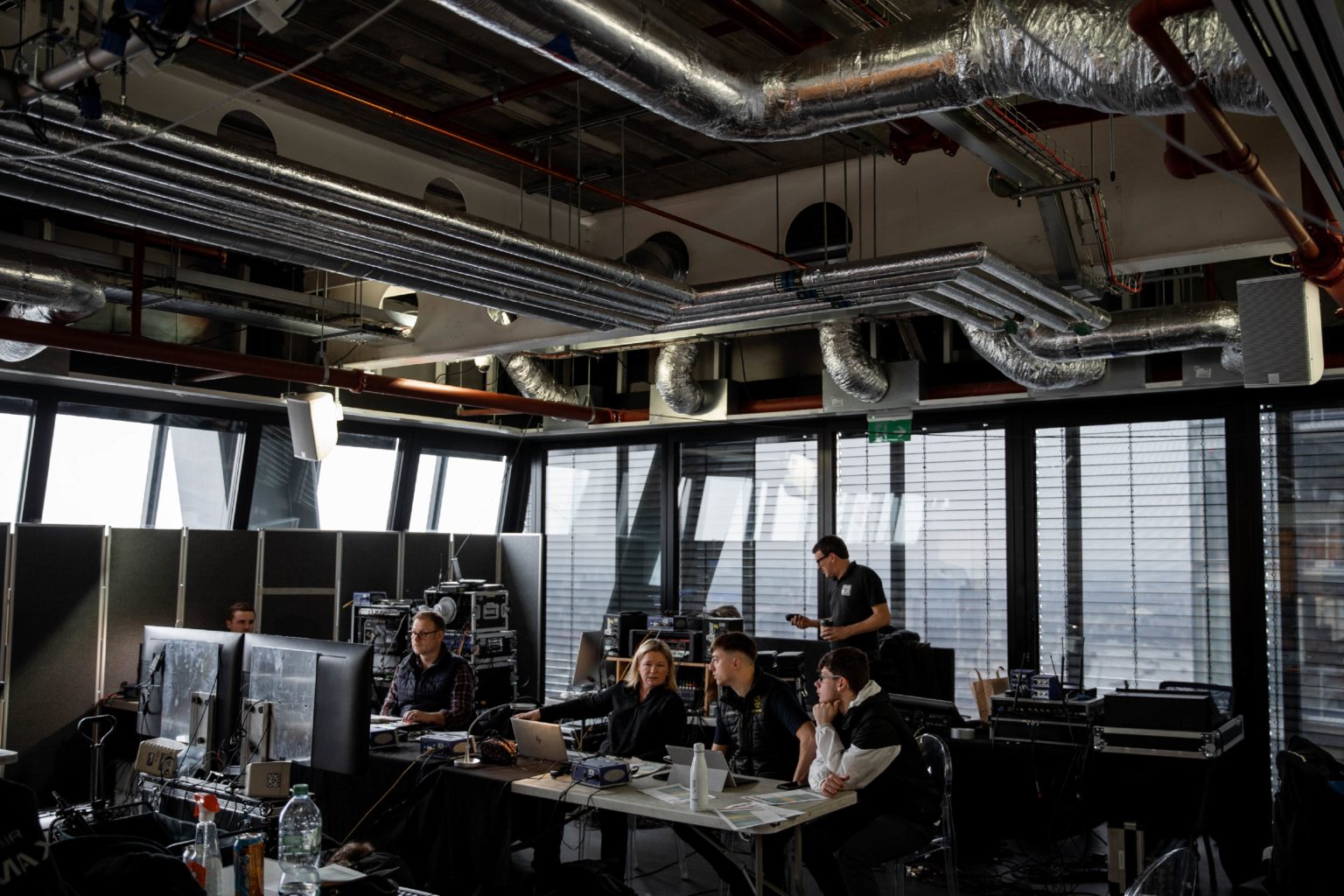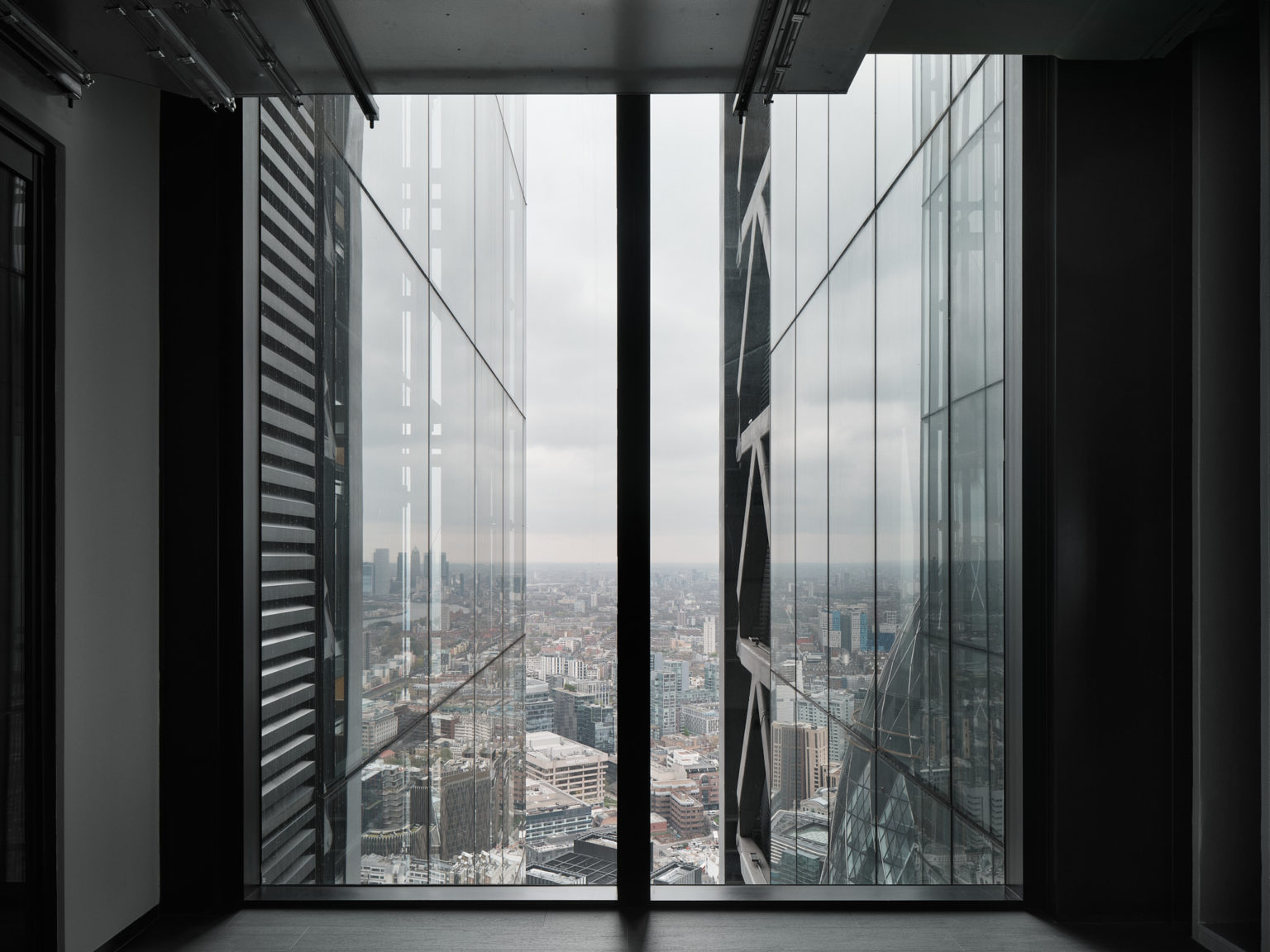 Advancing Racial Equity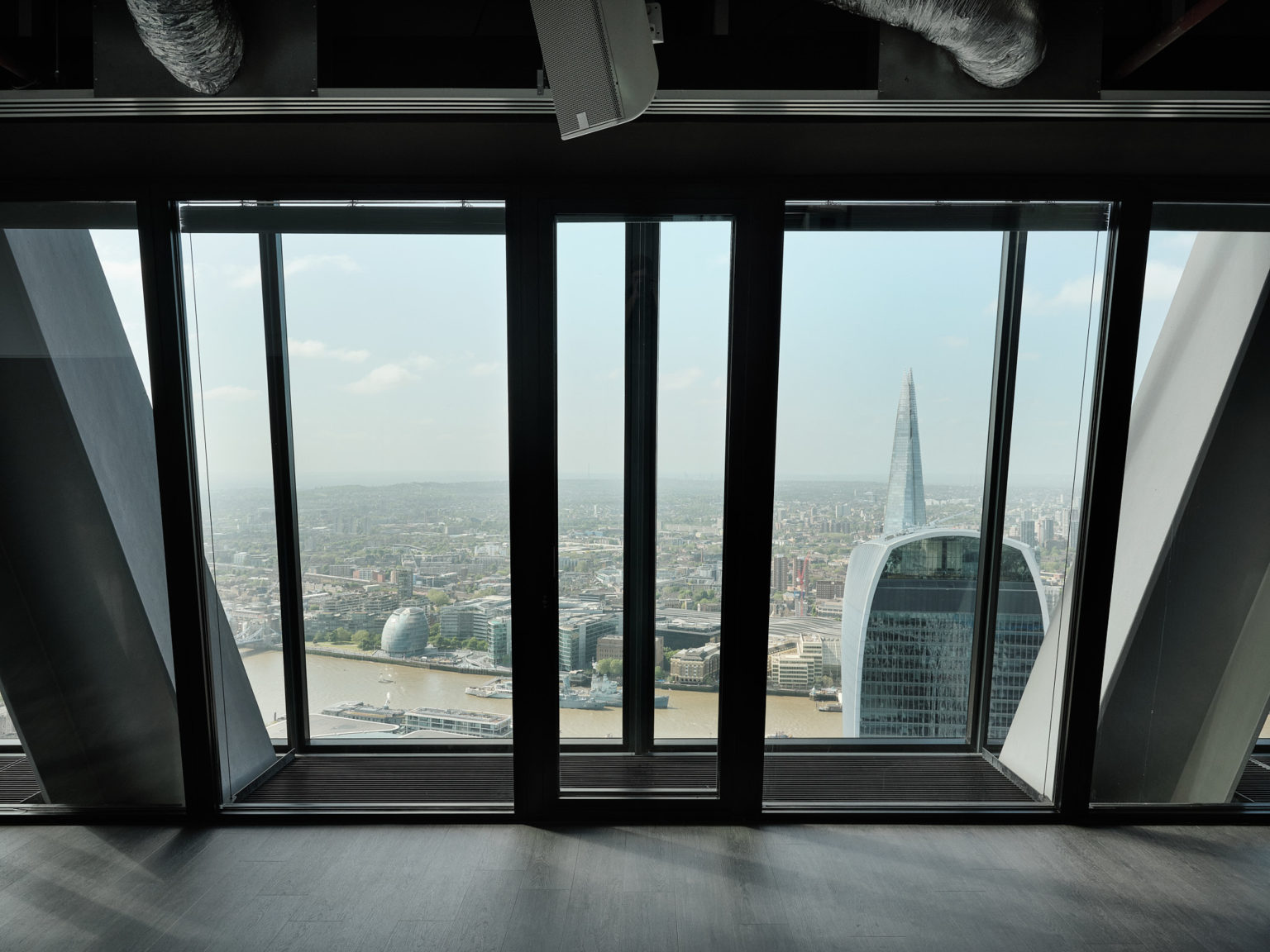 The host, Shereen Daniels has dedicated her career to dismantling systemic racism in the workplace. Believing that change starts with difficult conversations, Daniels brought together a panel featuring high-profile industry experts to address the uncomfortable and too often overlooked issues of racism in the workplace.
An ambitious event in both content and production, we worked with Landing Forty Two and the organisers to produce a fully hybrid experience to communicate the need for systemic and collective change. We finished the build the night before, and had a full streaming and production crew on-site to oversee the hybrid elements of the day. The 130 people who attended the event in person had the opportunity to continue discussions during a networking session. With some of the best views of the city in sight, the event brought conversations about fairer workplaces and industries into the heart of the financial district.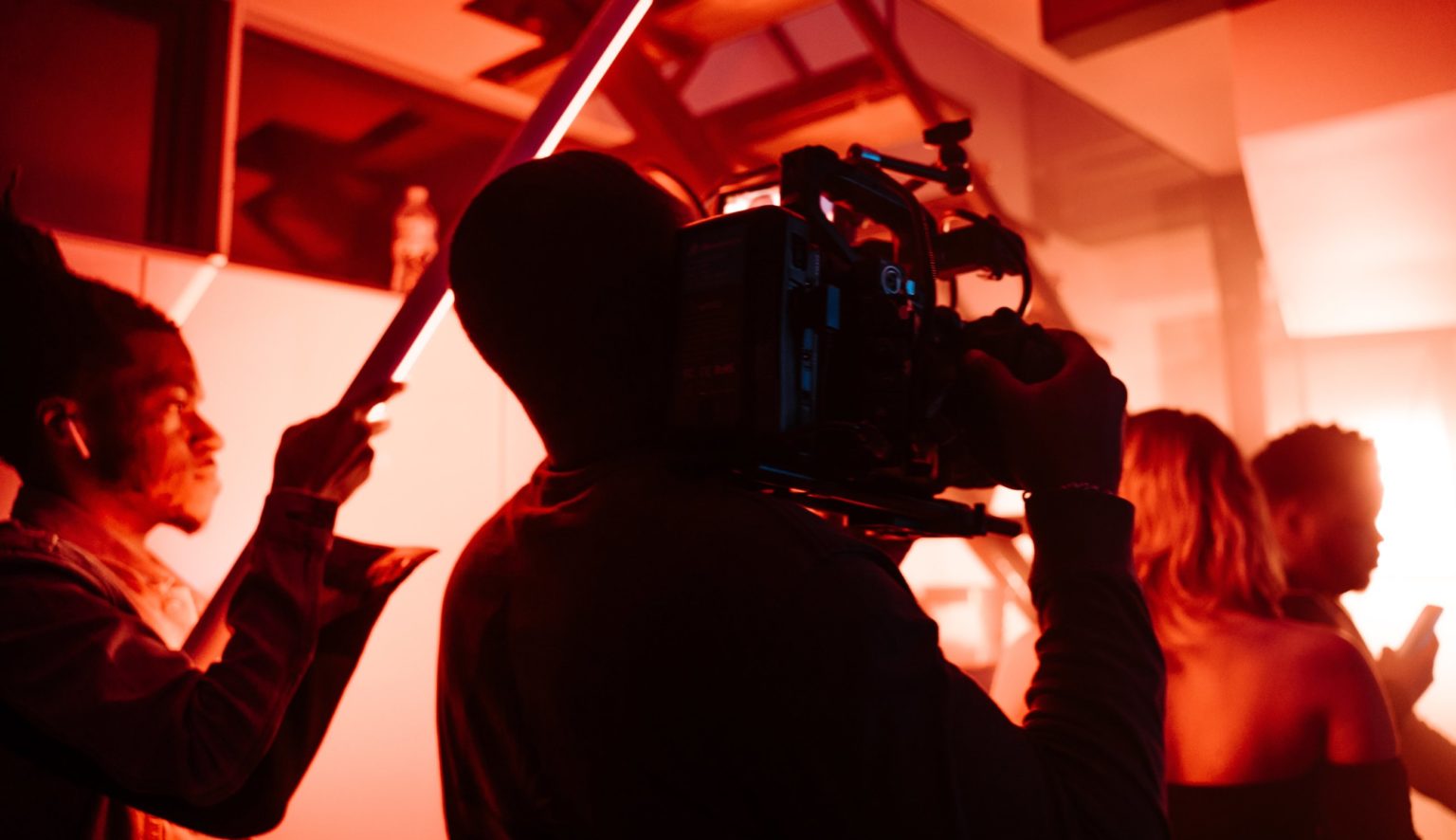 Join us
Join our dynamic team and be part of an innovative and collaborative work environment that fosters growth and creativity. With opportunities for professional development and a supportive culture, we encourage you to bring your unique skills and ideas to contribute in creating exceptional event experiences.
Contact Us